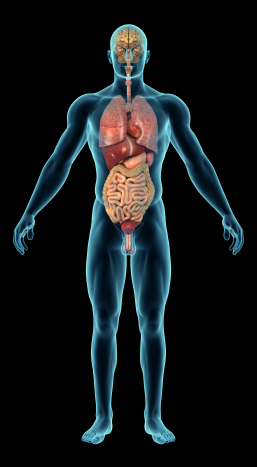 Casey Kasem did the coolest thing on the
American Top 40
countdown for the chart week ending April 24, 1982. Before introducing Journey's "Open Arms" at No. 23 (down from No. 9 after 10 consecutive weeks in the Top 10, getting as high as No. 2 for six weeks), he did a toe to head and back to open arms run-up/down of Top 40 hits with body parts in the title, creating, in his words, "sort of a musical Frankenstein's monster." Excellent stuff.
It was such a good idea that I'm stealing it 32 years later, and by not limiting myself to Top 40 hits only, I can create a far more complete body of work (using none of the song titles that Casey used). In fact, why don't we make a mix tape or three out of it?
"Head Over Heels" The Go-Go's
"Sister Golden Hair" America
"Funny Face" Donna Fargo
"These Eyes" The Guess Who
"Mouth" Merril Bainbridge
"Wet Your Lips" Terence Trent D'Arby
"The Skin of My Yellow Country Teeth" Clap Your Hands Say Yeah
"Tongue" R.E.M.
"Let Me Clear My Throat" DJ Kool
"My Neck, My Back (Lick It)" Khia
"Dirt Off My Shoulder" Jay-Z
"These Arms of Mine" Otis Redding
"Crystal Wrists" Peter Murphy
"Right in the Palm of Your Hand" Mel McDaniel
"Does My Ring Hurt Your Finger" Charley Pride
"Fingertips" Stevie Wonder
"My Iron Lung" Radiohead
"Take My Heart" Kool and the Gang
"Them Belly Full (But We Hungry) Bob Marley
"Turn Your Back on Me" Kajagoogoo
"Da Butt" E.U.
"Hips Don't Lie" Shakira Featuring Wyclef Jean
"Thigh Ride" Tawatha Agee
"Detachable Penis" King Missile
"Legs" ZZ Top
"On My Knees" Charlie Rich Featuring Janie Fricke
"Throw Your Foot" The Cure
"Skin Trade" Duran Duran
"Blood Makes Noise" Suzanne Vega
"Muscles" Diana Ross