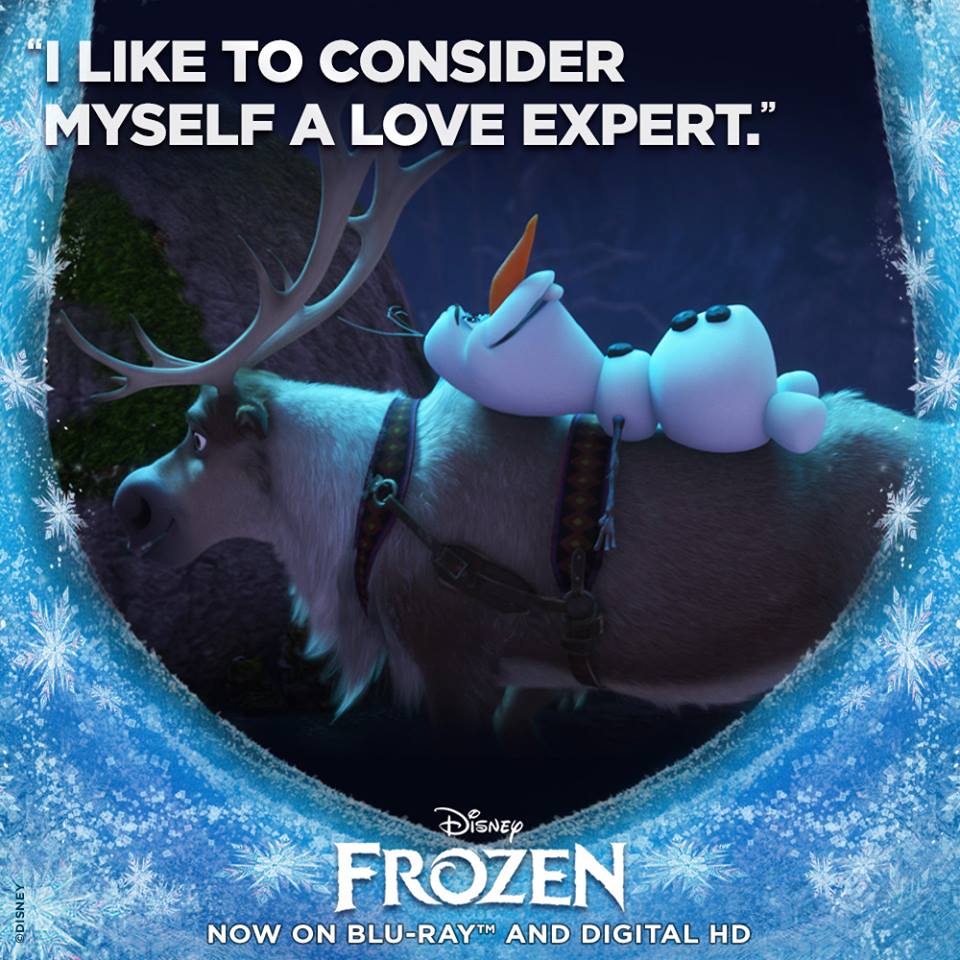 Jeremy Helligar, Love Expert.
In my wildest dreams, I've never imagined myself as one. This past weekend, though, that's exactly what I became for one hour as a guest on Dan J Kroll's lifestyle radio show
Kroll Call
(formerly "Soap Central Live," the first weekly radio show I've listened to religiously since Kasey Casem's "American Top 40" in the '80s). I was there to plug my new book,
Is It True What They Say About Black Men?
, and to be part of a three-person panel answering listeners' questions about love, romance and sex.
What do I know about love, romance and sex? That's as good a question as the ones I was asked on the show. Writing a book about my romantic escapades around the world hardly makes mine a voice of reason. And being chronically single, I'm not exactly a poster child for romantic living. But as they say, do as I say, not as I do. Most of us are better at dishing out great advice than following it.
Among the topics covered by our love panel (one of whom, former
All My Children
star Terri Ivens, once gave me romantic advice when I met her at a friend's home in New York City): long-distance relationships, nude photos, threesomes and online dating. What I didn't get to share was the greatest lesson I've yet to learn about love. It came to me two and a half weeks ago while I was at a cafe in Melbourne with friends. The writing was on the wall -- literally.
The words:
"If you're looking for the love of your life, stop. They will be waiting for you when you start doing things you love."
That actually echos advice that Mary J. Blige once gave me when I was interviewing her, and it also goes along with the very first line in my book: "You get what you're not looking for." But there's something about the wording here that really cuts to the chase while advising against going on one. Don't go looking for love. Let it find you.
Also among the writing on that wall: "Travel often; getting lost will help you find yourself." True, too. Alas, I didn't agree with everything I read that morning. "If you hate your job, quit," sounds great, but it's not particularly realistic here in the real world.
But getting back to love, that quote isn't saying to be passive. It's telling you to do what you love doing; be active. Love won't come knocking on your door if you stay at home playing the entitled one. You've got to put yourself out there. And while you're at it, keep calm and just let what will be be.
That's actually pretty sound advice for every aspect of life.